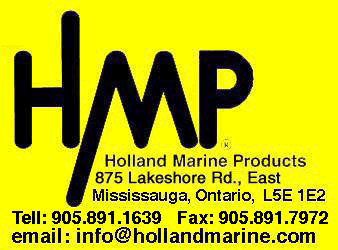 HOLLAND MARINE PRODUCTS®- BUDGET MARINE PAGE TWO
Budget marine Page 1 ,Page 2 ,Page 3,Page 4 ,Page 5 ,Page 6Back to main page
ALL PRODUCTS ON THIS PAGE ARE NEW AND ARE BEING LISTED AT DISCOUNT FINAL CLEARANCE PRICES. ALL PRODUCTS ARE NAME BRAND PRODUCTS IN NEW CONDITION. ALL PRICES ARE IN CANADIAN DOLLARS.
---
Merriman wheel cover with leather trim.
20", 22", 24", 26", or 28" diameter
specify diameter...only $24.99
---
Heart Remote Panel
$ 99.99 CDN (about $65.00 USD)
---
Heavy duty Door Lock Set. Chrome plated brass. High quality.
$44.99 CDM
---
A great copy of a great knife.
This is a high quality knife...not a toy for only $2.99!
---
Budget marine Page 1 ,Page 2 ,Page 3,Page 4 ,Page 5 ,Page 6