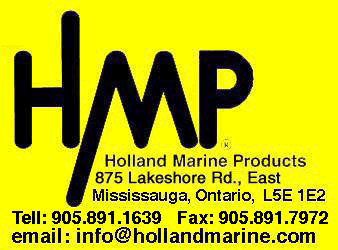 CS Parts Page 2
---
ALL PRICES IN CANADIAN DOLLARS
All CS rudders are available from us. Email for a quote on price and availability.
---
Stantions as used by CS Yachts.
Standard 24" stainless tapered stantion for double lifelines #SS24 $ 65.00
24" stainless tapered stantion with brace for gate support. # CS7 $199.95
Solid machined aluminum stantion as made by gibb $ 159.95
---
CS Anchor locker lid lock, as used on CS Merlin, CS 40, and CS 30....Specify boat. # CS28
---
Anchor locker lid latch, as used on CS36trad, and CS33 and CS30 $79.95
---
Original CS22 stem fitting.
---
We have all kinds of strips and CS logo's. Inquire for price and availability.
---
CS Wire baskets in all sizes, hanging locker wire shelves, waste baskets, drop board bin.
The CS 40 Basket is 22-1/2" long and does not have and extentsion. $ 79.99
19-1/4" long as used on CS36T $79.99
Let us know what you need.
---
CS Bunk support with socket $75.00
---
CS 40 galley bar $ 62.99
---
CS galley bar
---
CS 34 muffler/waterlock $ 289.99CDN
---
CS 40 2003T muffler/waterlock
---
WE WILL CONTINUE TO LOAD SPECIFIC CS PARTS ON THIS PAGE....LOTS TO MORE TO COME!