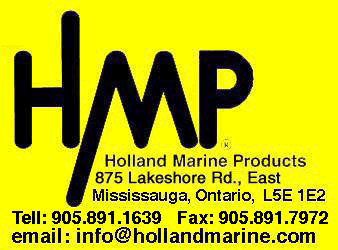 This page was last updated Jan, 2022

This page is here to let you know what we charge for shipping parcels.
In Canada we charge a flat rate of $17.50 for shipping. (up to 75.00lbs and 5'long )
Not Including oversize products. Most address in Canada
In the USA we will ship via the most economical means possible. You may however specify how you wish us to ship.
Shipping in the USA via Parcel Air Rates as follows. Remember these are Canadian dollars!
$25.00 for most orders
It can be done! Just ask and we will try to make it happen.
We do ship all over the world on a regular basis......the world is not as big as it used to be! With computors and shipping companies the world is getting smaller, email us for a quote, or submit an order with the check box marked " Quote shipping charges"
---
ALL PRICES IN CANADIAN DOLLARS