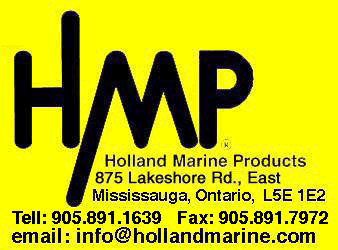 Our NEW 2022 Catalogue in now available Online.
You may download a copy from the Flipbook Catalogue.
Paper copies are available in our warehouse.
Paper Catalogues are sent with all orders.
ALL OF OUR PRICES LISTED ARE CANADIAN DOLLARS.

HMP® Home Page use this link to return to our Home Page
ALL PRICES ON THIS SITE ARE IN CANADIAN DOLLARS.
Click on the Image to view our Catalogue.
This site contains limited-time sale items, special buys and items at our regular everyday best prices. All prices on this website are in Canadian dollars. We look forward to filling your boating needs.
"We ship anywhere, anytime."
For shipping charges click here.